Welcome to Norstat's Panel Quartet
Select a panel KPI on your card to compare it with your opponent's card. If you beat his number, you will win his card. Your goal is to win all 18 cards. Good luck!
0 moves
9 | 9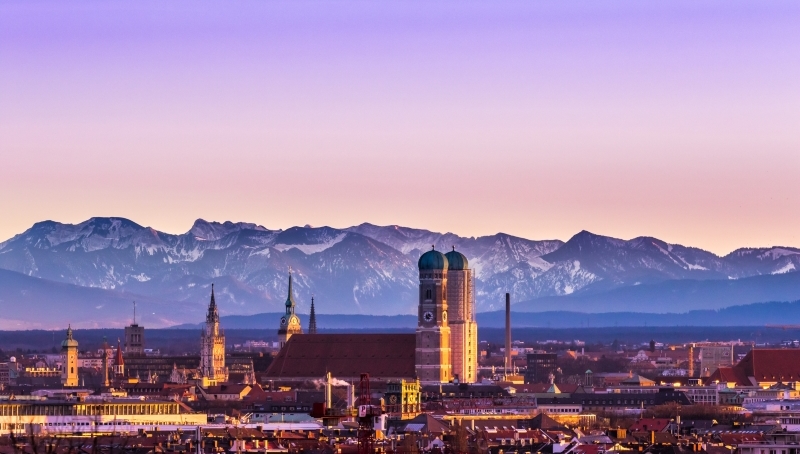 Something went wrong!
Something

Something

went

went

wrong!

wrong!
What do these KPIs mean?
The panel size reflects the amount of active members in our panels. Active member means that they have not become inactive within the last six months, i.e. that they still participate in surveys. Including inactive panelists would increase the overal panel numbers, but reduce the average response rate. This number reflects the average likelihood of having started a survey during the last three months. It is a good indicator for how motivated and well-maintained a certain panel is. The net reach is our panel size multiplied with the corresponding response rate. It reflects the expected maximum feasibility in this panel.

For more information and to download our panel book, please click here.